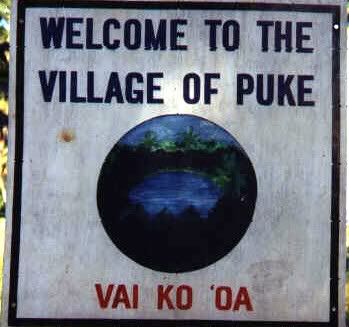 So Eric and I were up til probably

4 in the morning

with Emry and Summer. They each took turns

puking

! Then just as we'd finish cleaning up the mess and start to fall asleep...

"mommy ... daddy"

Yep, you guessed it. Clean up time

again

. So here's to a better tomorrow with more sleep and hoping the stains come out of my carpet! (note to self, if there is any inkling your kids are getting sick to their stomach ... don't feed them watermelon or strawberries.) The lovely shade of

red

in my carpet should help to remind me.